How to make your own MOMA artist pass
'How to make your own MOMA artist pass' is critcal DIY tutorial which tries to raise awareness on how media- and Internet based art and artists are underrepresented and often ignored by the big players of fine art institutions like MOMA.
published on F.A.T. 1st of February 2011
1. Download your pass here.
2. Print it on heavy paper, both sides.
3. Insert your name with a pen.
4. Visit MOMA a whole year for free!
You are only eligible to obtain an MOMA artist annual pass (25,-$) (regular entrance fee 20,- $ !!!) if you can proof  that you had 'OFF-LINE' !!!  art shows. Can you believe that? Online art doesn't count in?!? We need to change that.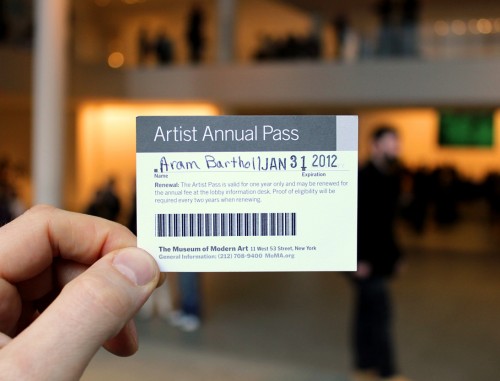 The making of the Free MOMA pass: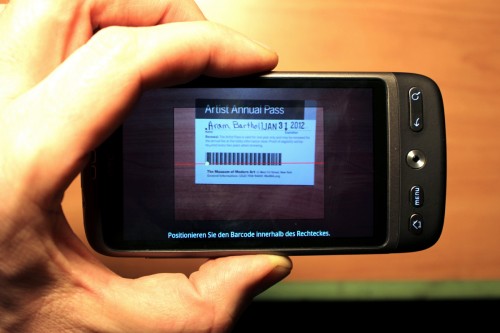 Let's scan this!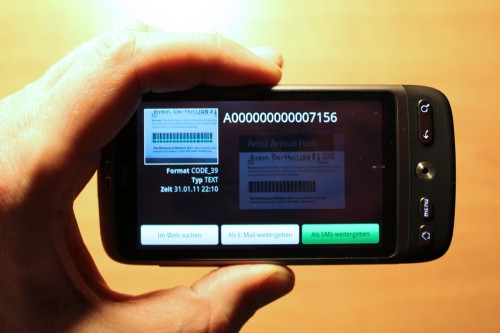 It seems I am artist number #7156 which got an artist pass. (This year? Since the system was implemented? Doesn t matter in fact.) The  entrance guard will just scan the code and look at the read out if the pass is valid. Code format is CODE_39. Ok nice!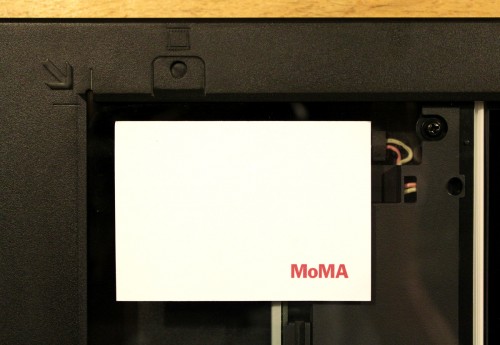 Let's scan the whole thing in high res!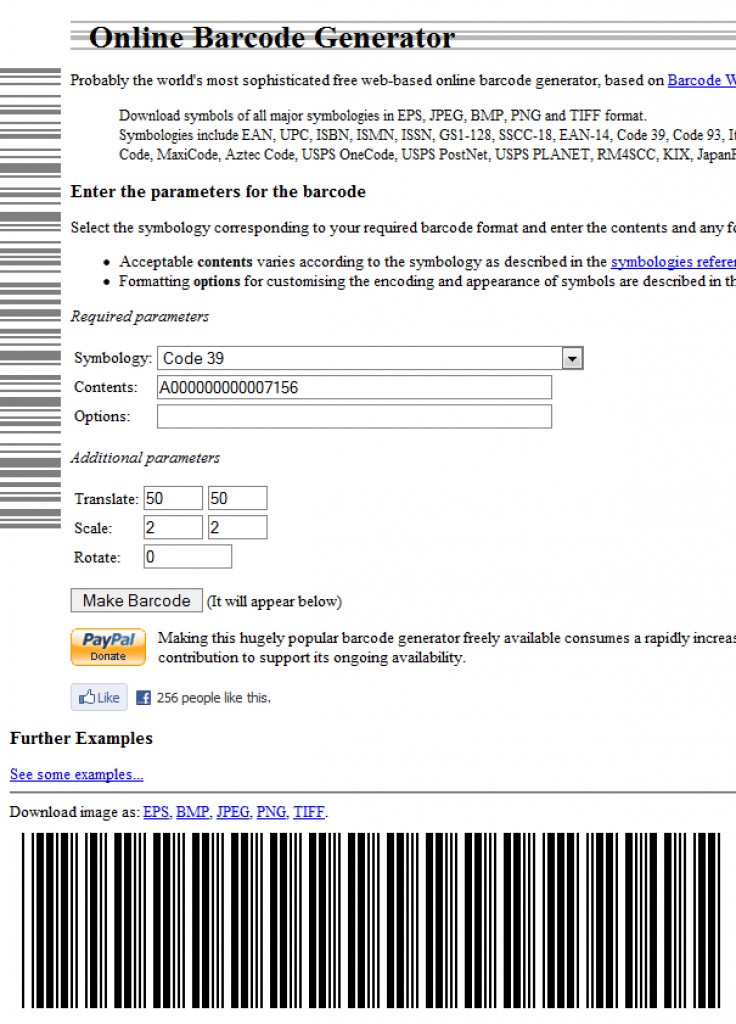 We better generate that magic code A000000000007156 again at Online Barcode Generator for better print quality  :-) You might wanna also just become the artist pass owner #7155 in case they kick Aram Bartholl out of the DB for some reason. ;-)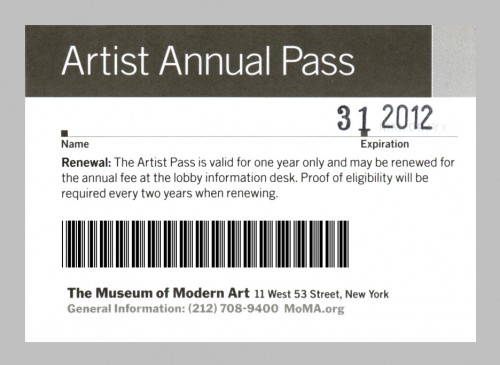 Done! I recommend the Andy Warhol: Motion Pictures show on 5th floor. Awesome! Let's meet for a make out flashmob in that 'exhibtion' cinema ;-)
[You might also just go to Free Friday Nights, held every Friday evening from 4:00 to 8:00 p.m :-)]
Project Created:
February 2011